The specialist Foodology by Univar Solutions focuses on the distribution and technical innovation needs of the food and ingredients industry. Meeting the needs of health-conscious consumers is undoubtedly a challenge.
"Consumers are effectively becoming conscious nutritionists, educating themselves about what they need for health and well-being. They pay close attention to the nutrient density and functionality of their food. We will very soon be seeing a combination of holistic health and self-care in food and drinks markets like never before, with a strong focus on ingredient sustainability and taste, texture and appearance," says Natalia McDonagh, Head of Marketing & Technical Sales for Food Ingredients, EMEA from Foodology by Univar Solutions. The team supports product developers, buyers, marketers and brand owners to help drive innovation, accelerate product development and deliver next-generation solutions. Today's consumers routinely scrutinise ingredient lists and keep themselves abreast of risks related to product safety, quality and traceability.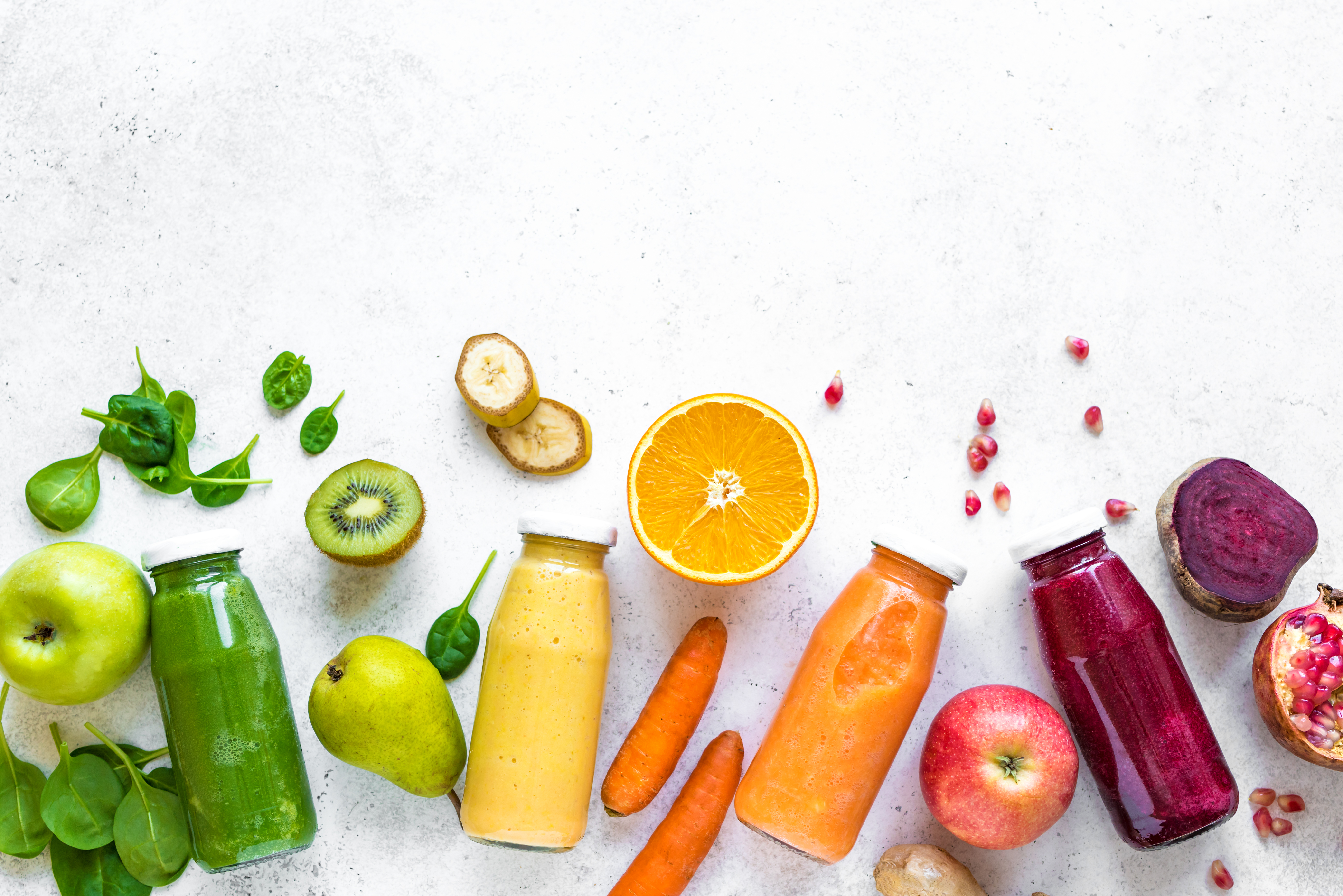 © Foodology by Univar Solutions
Trends
Baked goods, snacks, drinks, dairy and active nutrition are just some of the key categories that assess consumers' desire for healthy food. "Today's consumers are constantly looking for clean labels, less sugar, salt and fat, higher fibre and protein content and meat- and dairy-free choices with an enhanced sensory experience," says Natalia McDonagh.
Mintel's 2022 report on healthy eating suggests that over the next 5 years, companies will focus on a sustainable food supply chain while developing ingredients that act on food waste and loss to help reduce world hunger and food insecurity.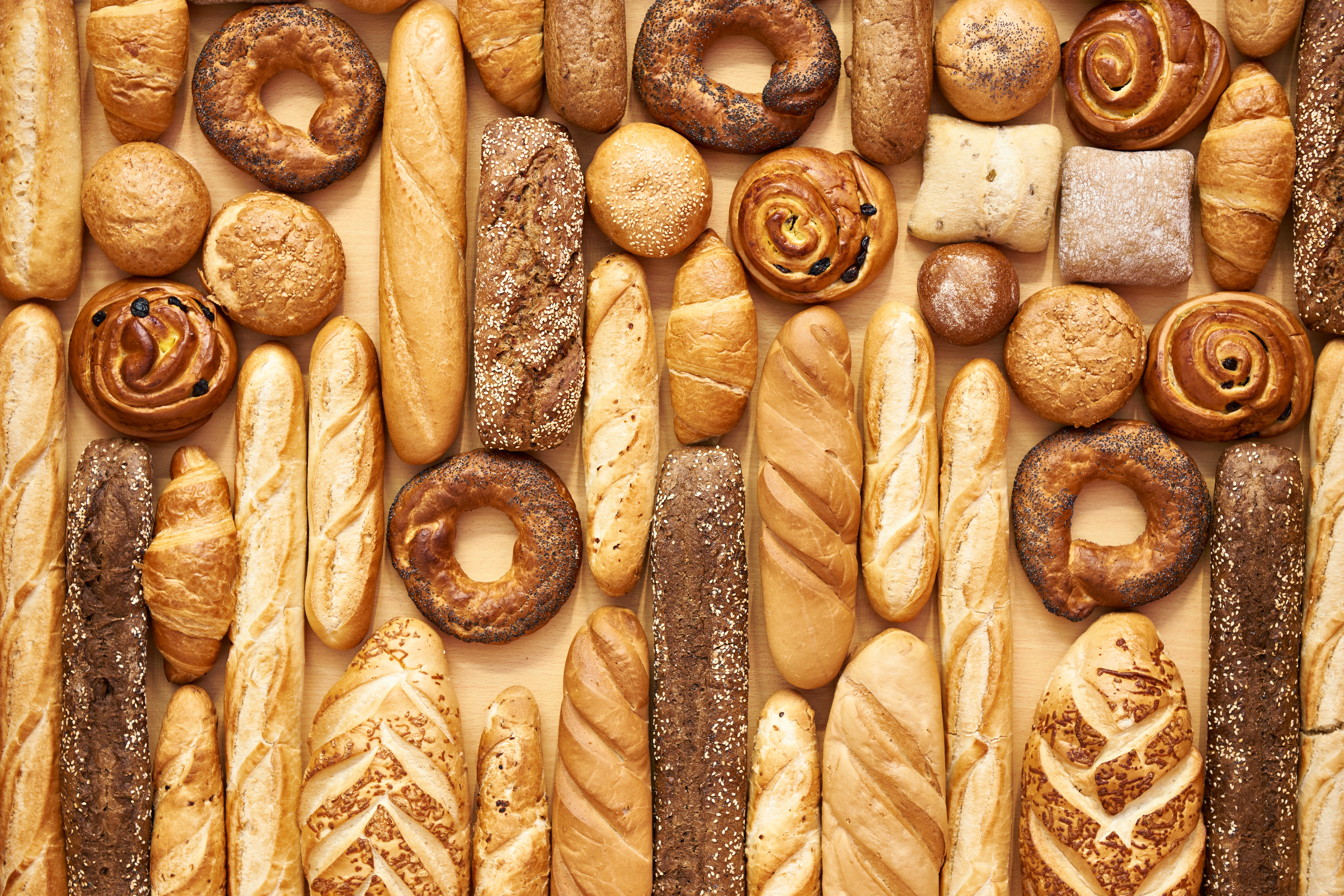 © Foodology by Univar Solutions
Clean labels and a minimal ecological footprint are a must. For example, fortifying baked goods with protein from pea and bean sources, which offer the lowest greenhouse gas emissions per gram of protein, is both 'better for me and better for the planet'.